HARBOUR LIFE AND THE ISLAND OF NOIRMOUTIER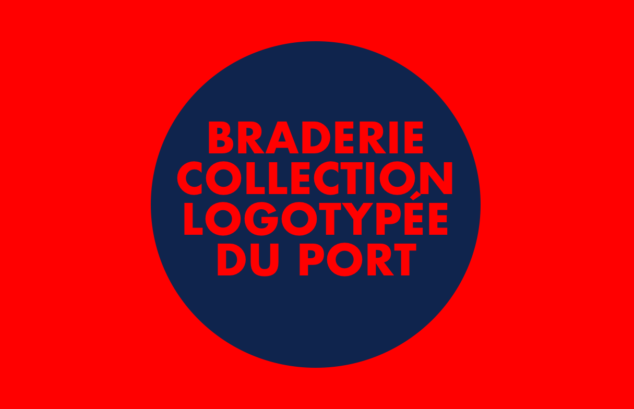 21 August 2019
The marina empties its cargo!
Huge discounts at the Herbaudière Marina harbour office off all ladieswear, menswear, caps, towels, flags, etc. -25%, -50% and more! Don't miss these exceptional savings and the chance to pick up a momento from one of the world's most beautiful harbours!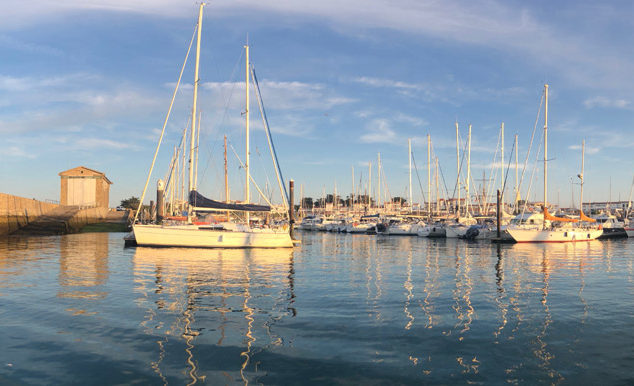 21 August 2019
Rare to the market on the Atlantic coast, a 17 m berth for sale under lease in Herbaudière Marina, Noirmoutier Island: the central port of the French Atlantic Islands, situated in the north of the Vendée district between Brittany and Charentes-Maritimes /// Contact the harbour office for further information.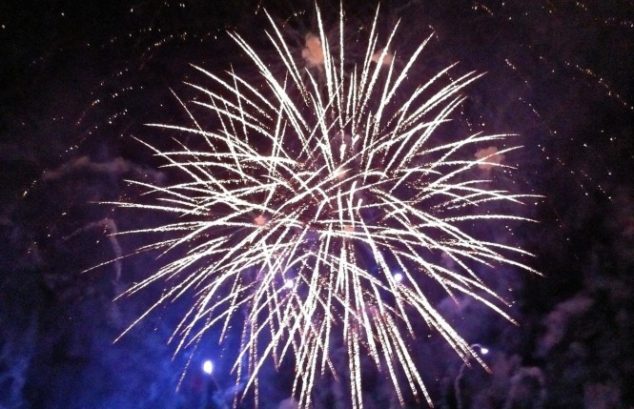 10 August 2019
15 August 2019 – Herbaudière Harbour Festival
The traditional Herbaudière Harbour Festival takes place again this year on 15 August with a great programme of festivities and a magnificent firework display that will begin around 23:00. More information on Noirmoutier Island's tourist information website: https://urlz.fr/aiS1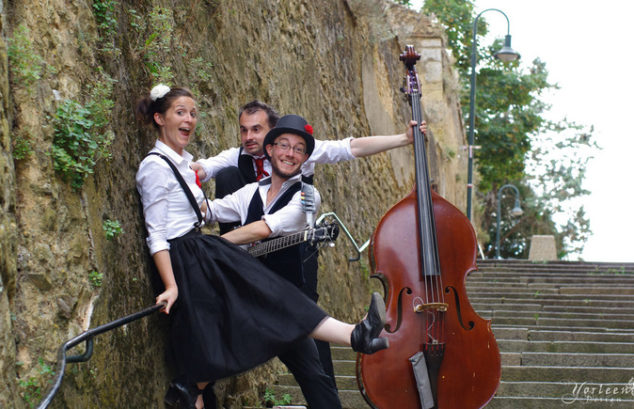 10 August 2019
15 August – concert at the Marina!
BERRETA CHIC. The trio recites numbers from their wacky world of double bass and banjo. The sound is swing, twist and rock; the vocals are cheeky, rap, slam; the vibe is quirky and slapstick. Concert at 18:00 and 21:30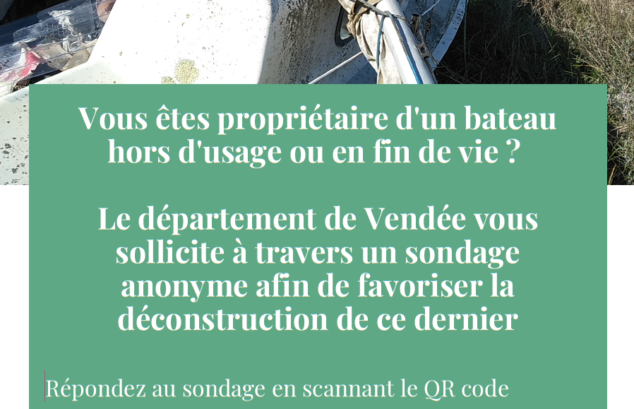 17 July 2019