Facilities and services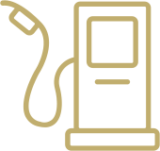 Fuel station on the pontoons
Open 24 hrs (card payment)
2 pumps available on the floating pontoon and 2 pumps on the quay.
Distribution of diesel and SP95 fuel.
24 hr service on the pontoon with card payments or payment in the office during opening hours .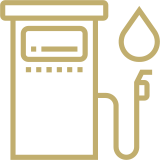 Close to the technical pontoon, which is reserved for handling, you will find a sewage pumping station.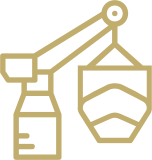 Three refuse areas are available with enclosed bins for waste and recycling.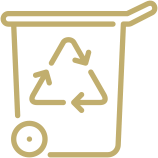 A crane will allow you to hoist and lift up to 13 tonnes, hauling out, lowering in, rigging, derigging, loading onto a trailer.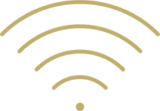 A free Wi-Fi network is available to all port users
Contact the harbour team for an access code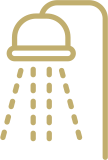 Toilets and showers with access codes
Two toilet and shower blocks for boat users, with access codes. Free to use.